Our service is unique ...
as your brand!
Our services are not standard, we adapt to your needs and your clients, we create a model that resembles your brand because each brand is a footprint.



VIPA LLC is a consulting company specialized in market intelligence and commercial strategy, we develop end to end studies related to the consumer experience (CX) and insights, both for established companies and for companies that are about to enter the market.
Market and Business intelligence
Design and development of qualitative and quantitative studies. Do you need to conduct a survey, a focus group or, in-depth interviews?...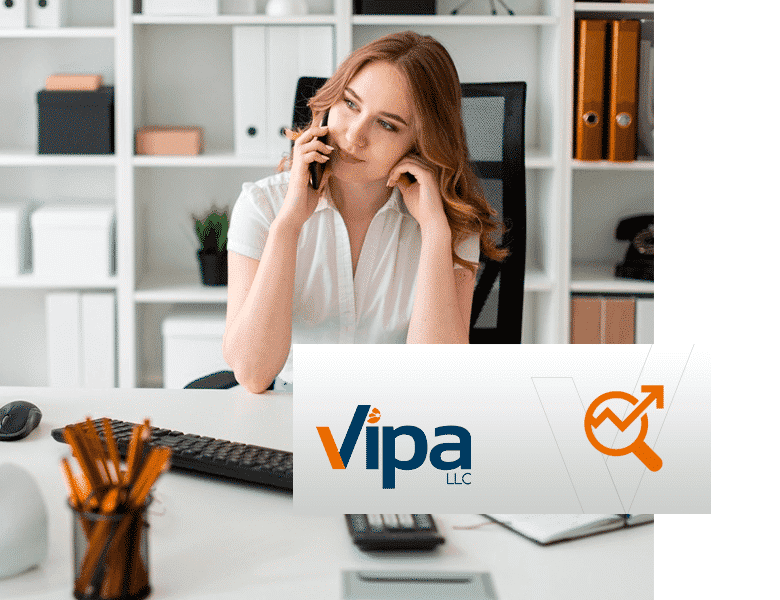 The service offered by VIPA helped me not only to sell but to hear from them solutions that I did not expect and have a support and relationship very different from what other providers offered me.
Working with VIPA LLC has been an enriching experience as their level of commitment allows the organization to create new customer acquisition and retention strategies, in addition to the continuous feedback they provide us to improve our recruitment and technical support process.
Since I have used the VIPA call center, my sales have increased by 220% and the quality of service to our clients is first rate ". Professional Lecturer # 1 in Latin America and # 1 worldwide in Neuro - innovation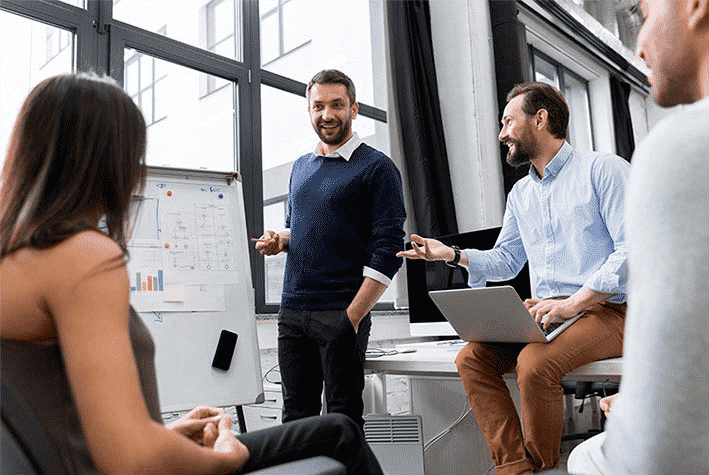 Consumer goods

Education

Media and entertainment

Tourism

Freight Forwarder

Food & Beverages

Real estate

Medical insurance

Advertising agencies